We don't just service San Francisco, we service the entire area. Here we highlight some of our favorite venues in Alameda.
Burma Superstar
1345 Park Street
Alameda, CA 94501
(510) 522-6200
The best way that this establishment can be described is by uttering one word: unique. The dishes are all super satisfying. Value and quality are the number one goals of people who run this establishment. There is a very good reason that there is usually a long line to get in. The food is amazing and worth waiting for. And you have the perfect atmosphere in which to enjoy the food as well. It is very relaxing and the hospitality that the staff displays to all of the patrons is wonderful. Don't forget to have a fruity drink for dessert.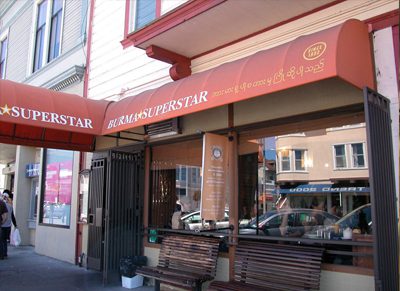 Trabocco
2213 South Shore Center
Alameda, CA 94501
(510) 521-1152
This place reflects the passion, personality and a love of food that emanates from the chef and owner. The dining room is bright, open and airy. The star of the show is the copper clad, table height fireplace which features a 35 foot tower. It won't take long for you to see that the floor plan was thoughtfully considered when you see the intimate booths and gorgeous acacia wood communal table. There is nothing like watching the excitement of a kitchen in action and if you see at the counter you will have a front row seat. Check out some world class cuisine in a family friendly setting.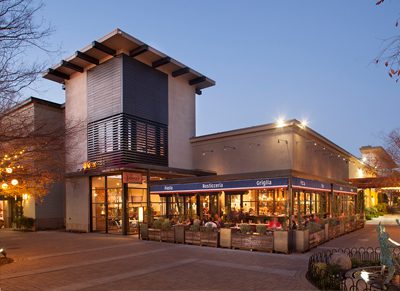 Asena Restaurant
2508 Santa Clara Avenue
Alameda, CA 94501-4634
(510) 521-4100
The menu here comes straight out of the Mediterranean. The owners grew up in kitchens where they experienced first hand the curing of olives, baking of bread and food that was made fresh from seasonal ingredients. So, there is no huge secret to what is now happening in their restaurant, those same attributes have just been transferred. And if that wasn't enough to lure you, what about a comprehensive wine list and a boutique bar that offers specialty cocktails. So come check out the wonderful Mediterranean food which is lovingly prepared and graciously served.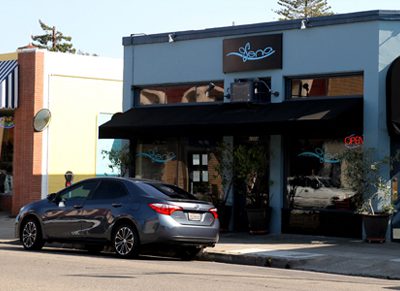 East Ocean Seafood Restaurant
1713 Webster Street
Alameda, CA 94501
(510) 865-3381
How does elegant and comfortable sound to you in terms of a restaurant experience? East Ocean was designed and setup to provide just such a dining experience. The Hong Kong style dishes found here are a rare treat in the Alameda area. The Dim Sum is amazingly fresh, you don't want to miss it. You might be wondering about the service. Well, we can tell you that not only is the service staff extremely efficient, they also will treat you just like family. There is nothing about this establishment that you are not going to love.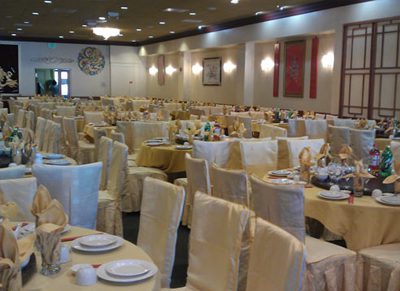 La Penca Azul
1440 Park Street
Alameda, CA 94501-4510
(510) 769-9110
The menu items are the same that you will find at any other Mexican restaurant you have ever been to. What is different is the quality of the food. It all starts with the salsa, you will be blown away when you taste that first chip dipped in it. We have one major recommendation for you when it comes time to order. Try the Cazuela Combo, it is absolutely phenomenal. The portions sizes are so huge that you need to be prepared ti take home leftovers. Oh, and by the way, their margaritas are pretty awesome too.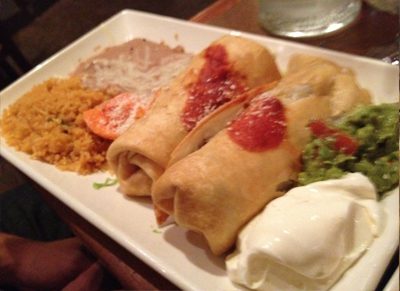 1400 Bar & Grill
1400 Webster Street
Alameda, CA 94501
(510) 263-9651
Has life ever gotten a bit too hectic for you? Ever wanted to step back in time and visit a simpler era? Well, now is your chance. This place has been around since 1883. And for all of that time, patrons have enjoyed great food, awesome drink and entertainment. Do they have a great burger? You better believe it. But they also offer some stupendous dishes like Shepherd's Pie, Irish Stew and Pasta Bolognese. The owners are super personable and they love to walk around and make sure everyone is enjoying their experience. You are going to fall in love with this place.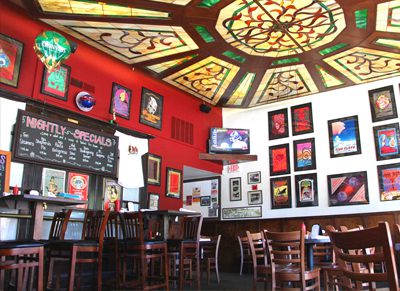 Please contact us with any other questions you may have.
Contact Us