We don't just service San Francisco, we service the entire area. Here we highlight some of our favorite venues in Berkeley.
Chez Panisse
1517 Shattuck Avenue
Berkeley, CA 94709-1516
(510) 548-5072
What can we say about a place like this? Amazing food and drink and excellent service. What more is there to say really? There is a ever changing daily menu of French and nouveau American cuisine. If you are looking for a recommendation on your first visit, order the Mushroom Ragu with Homemade Rigatoni and Wood Fired Clams. The seating could best be described as having an intimate feeling and the service staff are interested in one thing and one thing only, delivering excellent customer service.
Cheeseboard Pizza
1504 Shattuck Avenue
Berkeley, CA 94709-1517
(510) 549-3183
One of the reasons this place is so amazing is that it is 100% worker owned and of course that means investment and passion are all over this place. The standards are extremely high and believe us they hit the mark every time. There are some very cool features that go along with dining which include a cheese store and an expresso bar. We warn you, the place is usually always busy but that is proof positive of how good it really is. So, stop by for a tasty pizza, some great people watching and reasonable prices, what a combination.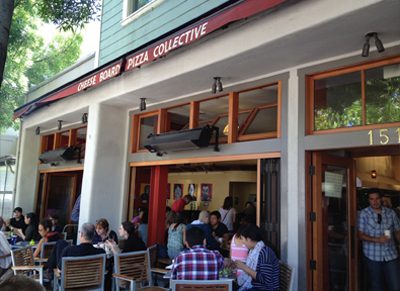 Rivoli Restaurant
1539 Solano Avenue
Berkeley, CA 94707
(510) 526-2542
All of the building blocks of a great restaurant can be found at this establishment. The décor and atmosphere are truly second to none. The service staff is top notch. The tasty seasonal food is sourced from local markets. The fish is line-caught and the meats are naturally raised. This is one of those places where you can dine and relax and walk away renewed. The menu is constantly changing with new and updated choices. You will find the wine list to be absolutely amazing and the staff can help you with which wine to choose to go with your meal.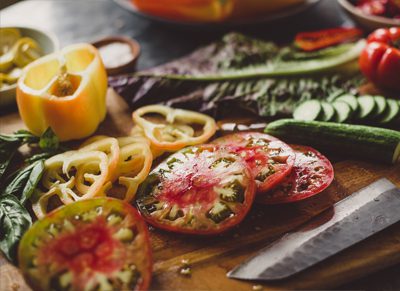 Zachary's Chicago Pizza
1853 Solano Avenue
Berkeley, CA 94707-2306
(510) 525-5950
Experience counts for something and at this place, you will notice right away that it has led to some great pizza. You may think you have tried all of the different kinds of pizza out there, but when you try Zachary's, you will quickly realize that you were wrong. This is something very unique. There is a thin layer of their homemade pizza dough filled with the highest quality cheese and your choice of numerous toppings. Then another layer of thin dough is placed on top. Some delicious tomato sauce is place on top and then the slow cook process begins. What this process ensures is that the flavors are all sealed inside of your amazing pizza pie.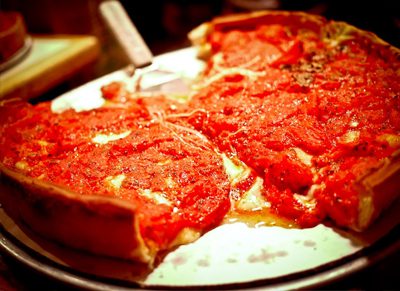 Bette's Oceanview Diner
1807 4th Street
Berkeley, CA 94710
(510) 644-3230
Bette's is one of those places where you will find an eclectic mix of patrons which makes it great for people watching. And if you have a love of good food, great coffee and a friendly culture, then you will be stepping into the right place. Feel free to sit at the counter or in a comfy booth. Don't neglect to drop a quarter in the jukebox and add some to the ambiance. You have to try the BLT, think about it, thick-cut bacon, fresh lettuce and juicy slabs of fresh tomato and homemade mayo. It may be simple fare but it is super delicious.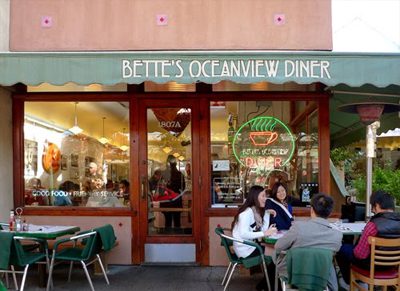 Angeline's Louisiana Kitchen
2261 Shattuck Avenue
Berkeley, CA 94704-1432
(510) 548-6900
What began as a dream is now a reality. Believe it or not, it is here in the middle of Berkeley that you will find southern hospitality and the super delicious flavors of Louisiana. Get ready for an outstanding menu and a delightful atmosphere. Of course the first thing that may come to mind for you is how is the jambalaya. Our answer to that would be one word: amazing. Whatever you end up ordering though, make sure that you order some hush puppies on the side, they are absolutely phenomenal. We promise you the staff will treat you right.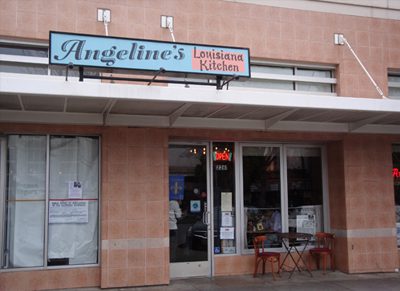 Please contact us with any other questions you may have.
Contact Us